Welcome to Polecat's Paints and Friesians where I have a small farm in Rockwood Ontario. The farm is located on 10 acres close to Guelph and Milton in lovely Rockwood Ontario, Canada. I offer pasture boarding and at this point we are full.



On my farm there are also 2 dogs, laying hens, and lots of birds at the feeders.



  Please  Contact Us for more information.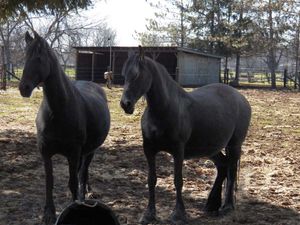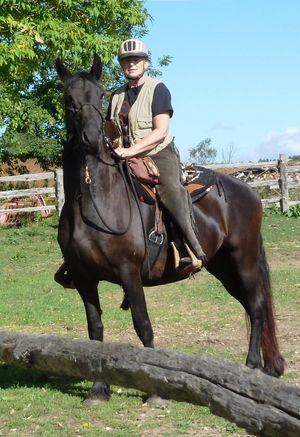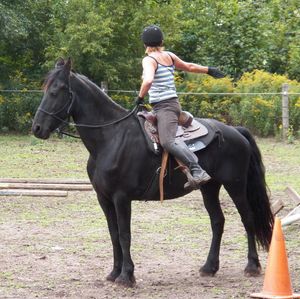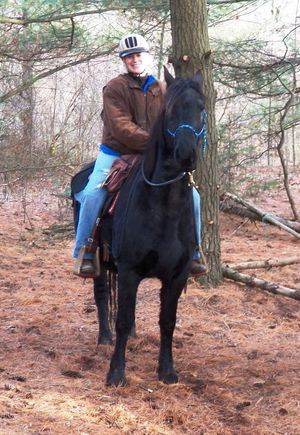 You are visitor number: 39741