Welcome to Polecat's Paints and Friesians where I have a small farm in Lake Egmont NS. The farm is located on 6.5 acres with lovely hills and nice pastures.  We just moved from Rockwood ON, on Oct 5, 2022 . I offer pasture boarding and at this point and we can take one more horse.



On my farm there are also 2 dogs, laying hens, and lots of birds at the feeders.



  Please  Contact Us for more information.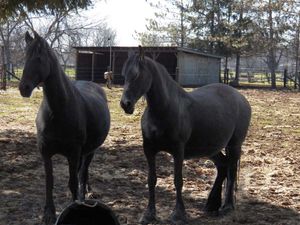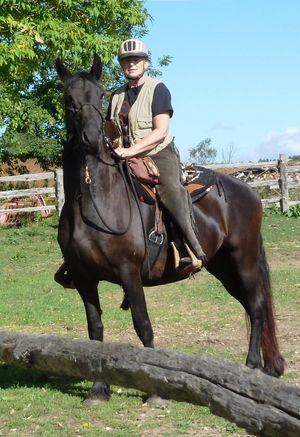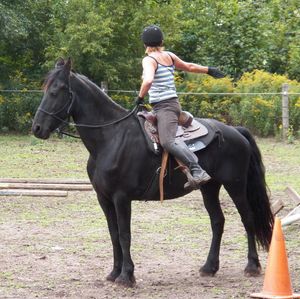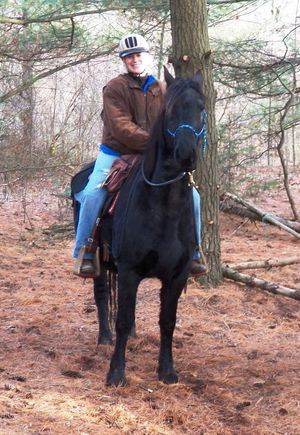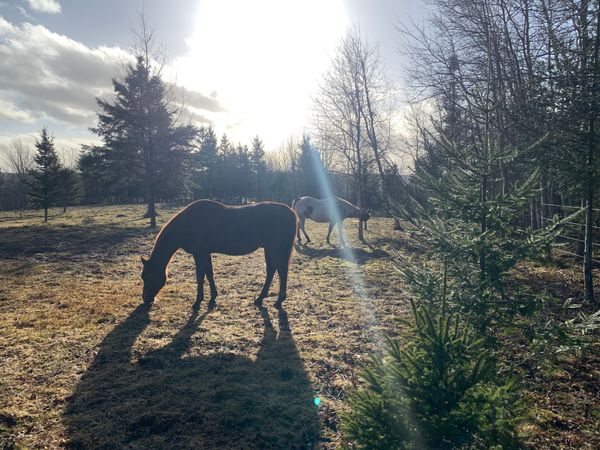 You are visitor number: 41612